The Right Recruitment Partner
ES2 People specialises in the attraction, sourcing and the assessment of high calibre IT professionals for permanent, temporary and contract recruitment assignments across all industries.
We pride ourselves in our ability to provide expert advice and tailor our sourcing strategy to meet your organisation's unique requirements to ensure the delivery of exceptional talent every time. Our specialist IT market knowledge coupled with thorough processes and regular updates gives our clients the confidence that they have chosen the right recruitment partner.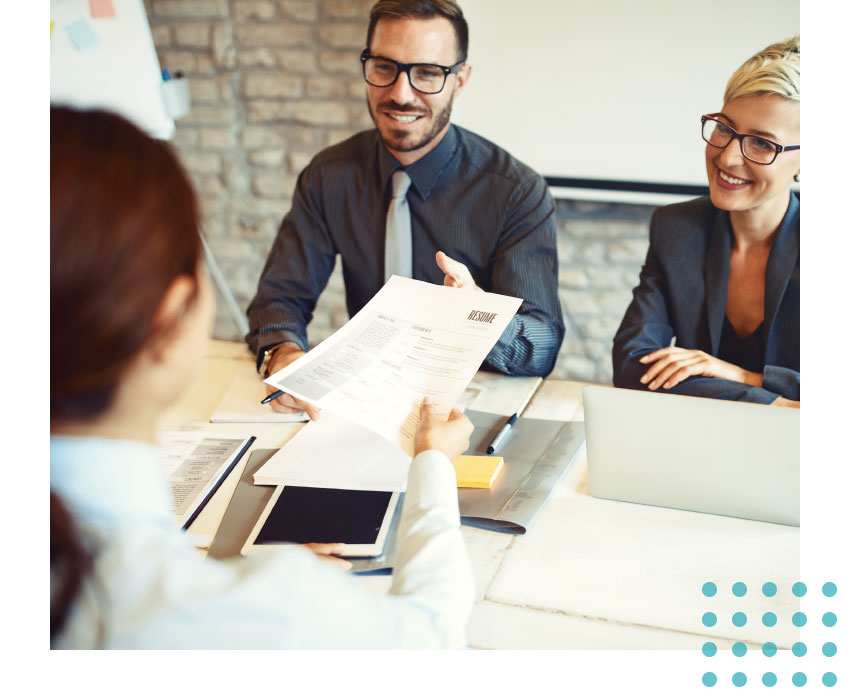 Striving to deliver an exceptional recruitment experience.
GRC Consultants
May 01, 2022
Perth, WA
Full Time – Permanent Roles
2+ Years Experience
Systems and Infrastructure Engineer
May 01, 2022
Perth, WA
Permanent – Full Time
3+ Years Experience
Senior Network Engineer
May 01, 2022
Perth, WA
2 Year Fixed Term – Full Time
5+ Years Experience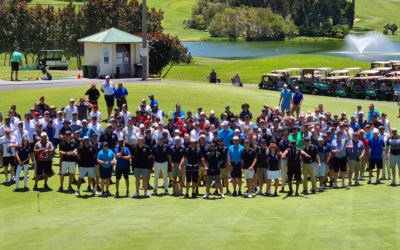 It was great seeing so many familiar faces and meeting a few new people too at putt4dough on Tuesday 24th November. We loved being part of this amazing event to help raise funds for Perth Children's Hospital Foundation and support WA's kids—a whopping $54,000 raised!...
read more