At ES2 People we understand that the people you hire today will play a critical role in assisting to define the culture and operations of your business in the future.
Whether you are seeking to replace a business-critical individual or looking to support your future strategy by expanding your team, at ES2 People we can offer our clients both contingent and retained sourcing models for permanent and fixed term assignments.
The success of our Recruitment Services comes from our transparent approach, over 15 years deep industry knowledge and the ability to work together with our clients and candidates to understand their goals, expectations and strengths to achieve the best possible outcome.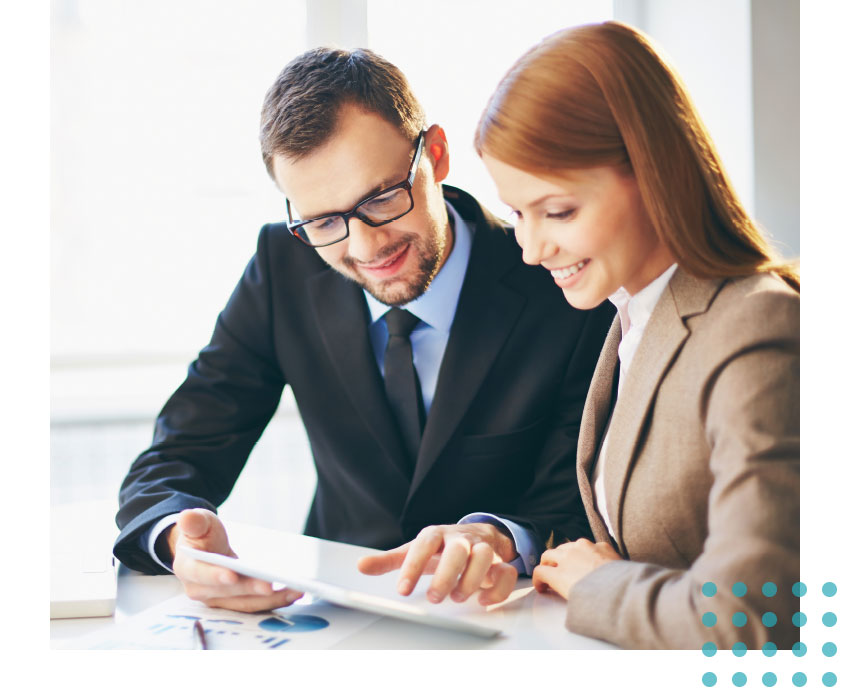 Areas of Expertise
We are experts at what we do and specialise in sourcing top level IT talent for Permanent, Temporary and Contract opportunities across key areas: Leadership, Delivery, Applications, Business Intelligence, Infrastructure and Security.
Leadership
GM / CIO / IT Director/ CISO
Head of IT
Application Infrastructure Management
IT Management
Delivery
Program / Portfolio Managers
Change Managers
Service Delivery Managers
Business Systems Analysts
Applications
Applications Managers
Applications Architects
Business Systems Managers
Applications Developers
DevOps Engineers
Testers
Business Intelligence
BI Managers
Information Architects
BI Developer / Analyst
Data Analysts
Database Administrators
Infrastructure
Infrastructure Architects
Network Engineers
System Engineers
Security
Security Managers
Security Architects
Governance, Risk and Compliance
Security Operations
Cyber Security / Information Security
Application, Network and Cloud Security
Expert advice and bespoke people-focused recruitment solutions.
Leading Companies Advised
IT Specialised Talent Pool
Ready for a chat?
If you are a job seeker looking for a new opportunity or an employer wanting to find top level IT professionals to join your team, ES2 People is here to help.