Supporting Future Talent!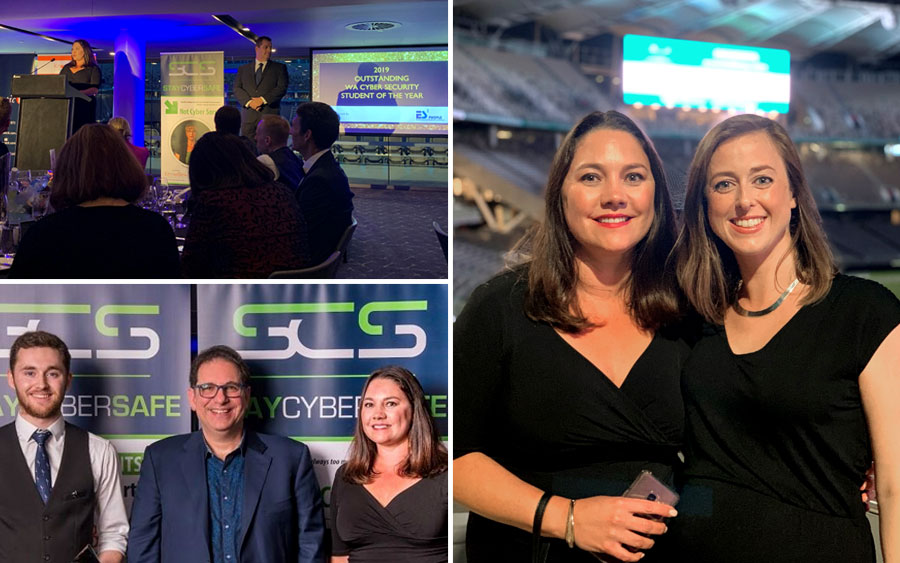 Being on the front line sourcing security and IT professionals for our clients nationally, we see just how challenging it can be to enter this industry and successfully position yourself on your desired career path.
We were delighted to honour the passion and commitment of the students we see breaking into the cyber field every day, by sponsoring the Outstanding WA Cyber Security Student Award of the year at the Awards  Gala Night on Friday 11th of October.
Congratulations again, Matthew Dockrell!
Looking forward to seeing where your cyber journey takes you!
#kevinmitnickliveinperth2019 #2019wacyberawards #ES2People
_______
ES2 People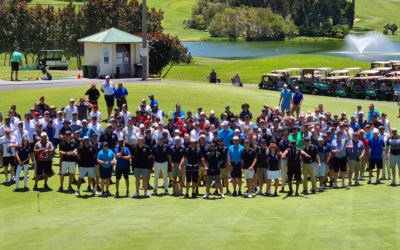 It was great seeing so many familiar faces and meeting a few new people too at putt4dough on Tuesday 24th November. We loved being part of this amazing event to help raise funds for Perth Children's Hospital Foundation and support WA's kids—a whopping $54,000 raised!...
read more