WA IT Leadership Summit 2020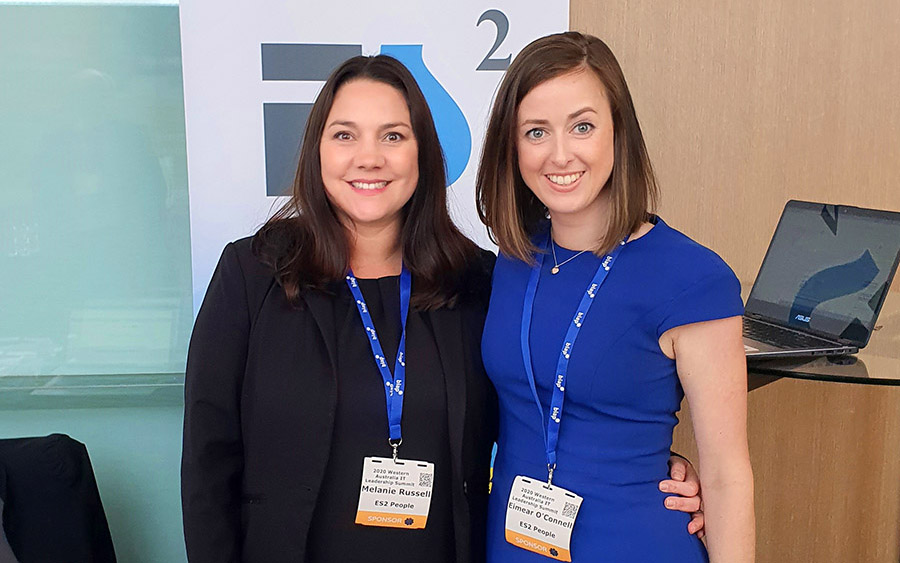 It was fantastic to see a lot of familiar faces and some new ones too at this year's WA IT Leadership Summit 2020, where we had the opportunity to meet, listen and share ideas with some of WA's top IT leaders​
WA has always been a relationship driven community and fortunately for us, with limited COVID restrictions, the appetite to get back out reconnect, support local businesses and hire great talent has never been so strong!
Thank you again to Business Insights Asia Pacific for organising another insightful event.
_______
ES2 People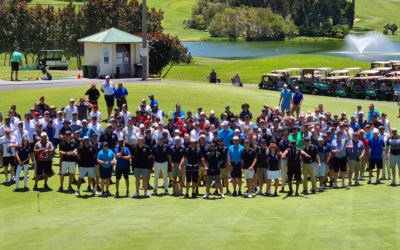 It was great seeing so many familiar faces and meeting a few new people too at putt4dough on Tuesday 24th November. We loved being part of this amazing event to help raise funds for Perth Children's Hospital Foundation and support WA's kids—a whopping $54,000 raised!...
read more