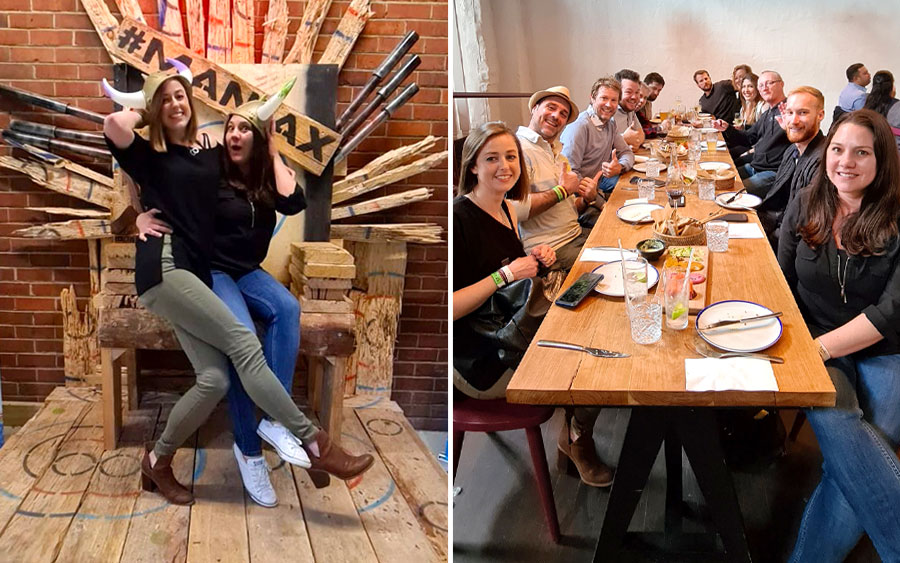 Our annual day out was a fantastic opportunity for us at ES2 People to unwind and provide the wider business with a little insight into what we do day to day, behind closed doors!
As much as I think I will always feel uncomfortable standing up in front of a group to toot our horns, it certainly wasn't uncomfortable applauding the driving force behind such a successful second year, Melanie Russell! We are extremely grateful to have you Mel and cannot wait to see what you do this year!
#success #team #recruitment #grateful
_______
Eimear O'Connell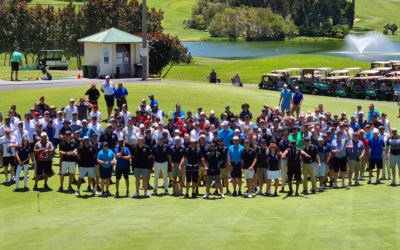 It was great seeing so many familiar faces and meeting a few new people too at putt4dough on Tuesday 24th November. We loved being part of this amazing event to help raise funds for Perth Children's Hospital Foundation and support WA's kids—a whopping $54,000 raised!...
read more